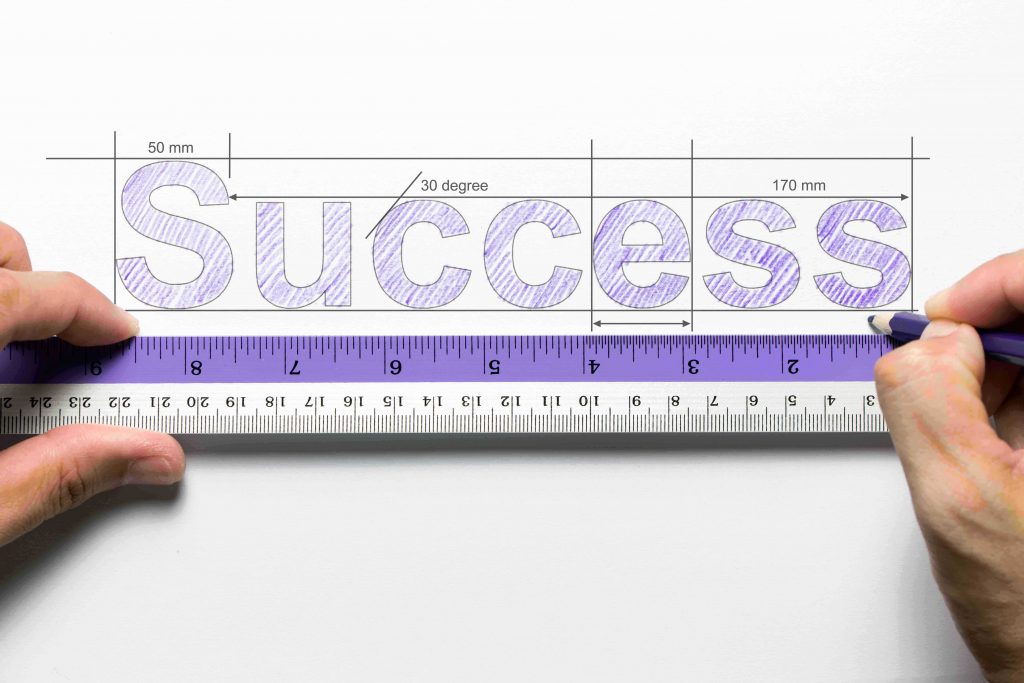 We practice what we preach. With 2018 now at a close, it is time to take stock. While we engage in daily, weekly, and monthly assessments of our progress, we also do an annual review to capture our major milestones. Why? Because that which is measured, improves.
What we assess against
A solid assessment tool is valid, reliable, and fair. To achieve this in our own self-assessment, we started by identifying what matters most to us. For us, this means considering:
Did we do meaningful work in 2018?
Was our work engaging?
Was our work sustainable?
Are we still committed to a vision?
We won't bore you with all the details, but our assessment results suggest that we are going to be around another year. 🙂
5 things we are proud of in 2018
As we review our key performance indicators in each area, we identified the 5 milestones from the last year of which we are most proud. Here are the highlights:
21st Century Professional Foundations Model
We invested more time researching and understanding the competencies and characteristics that modern professionals need to succeed. Based on our findings, we refined our framework and developed a 21st Century Professional Foundations Model. This model is ideal for legal professionals and educators looking for a framework to help lawyers succeed in a complex, evolving profession. These competencies and characteristics—beyond the legal knowledge and lawyering skills—are also critical success factors for individuals across a range of professions (e.g. accountants, doctors, business executives).
Pilot Program
We developed instruments to help identify strengths and development opportunities related to professional foundations needed by many people working in the legal sector. A group of lawyers, veteran professionals, and individuals new to the workforce participated in our pilot group. This pilot helped us refine our thinking and processes in some key areas.
We started work on an exciting, leading-edge project
We are engaged in a complex, multi-year project to redevelop a high-stakes credentialing program for the Law Society of New Brunswick. Our work to date has included in-depth program evaluation work, extensive planning, development of a comprehensive and innovative competency profile, and work on test specifications with psychometric experts. In our view, this is shaping up to be the most forward-thinking program of its kind.
We supported meaningful organizations
Over the last year, we had the opportunity to work with organizations that make a positive contribution to a greater good. In addition to working with the Law Society of New Brunswick, we were privileged to work with the Alberta Lawyers' Assistance Society (Assist) and the Centre for Public Legal Education Alberta (CPLEA)—organizations that do incredible and important work. We also engaged in some deeply meaningful pro bono projects. Jennifer was honoured to be named the 2018 CPHR Alberta Community Champion in recognition of her outstanding volunteer contributions.
We shared our expertise
As part of giving back to our communities, we believe in sharing our knowledge and experience with others. We delivered presentations for the international Association for Continuing Legal Education (ACLEA), the Association of Canadian Legal Education Directors (ACLED), the Continuing Legal Education Association of Australasia (CLEAA), and the Edmonton Law Office Managers Association (ELOMA). Dan was also appointed to the national board for the Canadian Society of Association Executives (CSAE), Canada's foremost provider of association leadership resources, advocacy, and education.
What's on deck for 2019
In 2019, we are launching a comprehensive set of assessment services in the critical area of cultural competence. We use these assessments to help an individual or group achieve their cultural competence and inclusion goals. We are excited about our continued high-stakes credentialing work, as well as our work with a leading law school to support its legal education goals. We look forward to sharing more with you this year.
To stay in touch, follow @KnowPrincipia, subscribe to our newsletter, or drop us an email at info@knowprincipia.com.
---
Read more from Principia