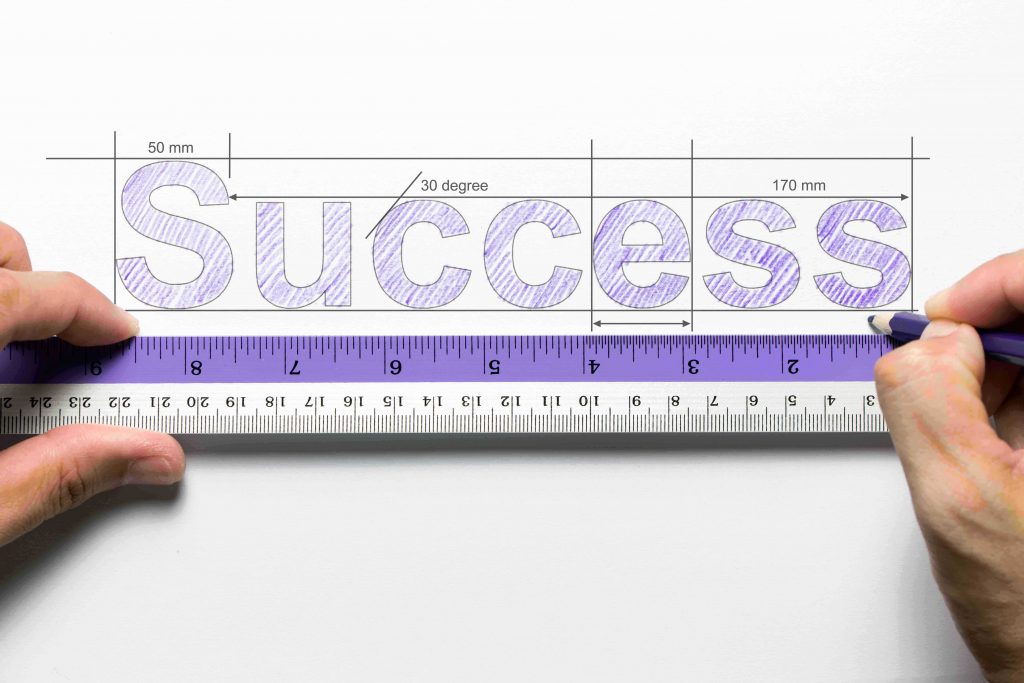 "Assessments" is (literally!) our middle name. With 2017 at an end, it is time to take stock. While we engage in daily, weekly, and monthly assessments of our progress, we also do an annual review to capture our major milestones. Why? Because that which is measured, improves.
What we assess against
A solid assessment tool is valid, reliable, and fair. To achieve this in our own self-assessment, we started by identifying what matters most to us. For us, this means considering:
Did we do meaningful work in 2017?
Was our work in 2017 engaging?
Was our work in 2017 sustainable?
Are we still committed to a vision?
We won't bore you with the details, but our assessment results suggest that we are guaranteed to be around another year. 🙂
3 things we are proud of in 2017
As we review our key performance indicators in each area, we identified 3 things from the last six months of which we are most proud. Here are the highlights:
We launched the business
A sustainable enterprise needs structures and resources and organization. We are pleased to have incorporated, set up an office, launched a website, set up our accounting and payroll systems, hired a data analyst, obtained insurance, developed branding guidelines, received our business and GST numbers, and created a bank of professional templates. Some might see this as overkill for a small business in its first six months, but we don't believe that a smaller size is an excuse to skip best practices. Bonus: We find these things fun (so points for engagement, too).
We worked with an important institution
We were privileged to provide support to our dear friends at the Legal Education Society of Alberta during their leadership transition. They do incredibly meaningful work; anything we can do to advance their mission is meaningful by extension.
We researched the professional foundations needed in the 21st century
We dedicated significant time and energy to researching the competencies and characteristics that professionals—especially those in the legal field—need in the 21st century. We compiled a research bank, and internalized a lot of knowledge, to support our continued work in this area.
What's on deck for 2018
In 2018, we look forward to translating our research into a comprehensive 21st Century Professional Foundations Model that we intend to use to make our work as efficient and effective as possible. We look forward to sharing more with you this year.
To stay in touch, follow @KnowPrincipia, subscribe to our newsletter, or drop us an email at info@knowprincipia.com.
---
Read more from Principia