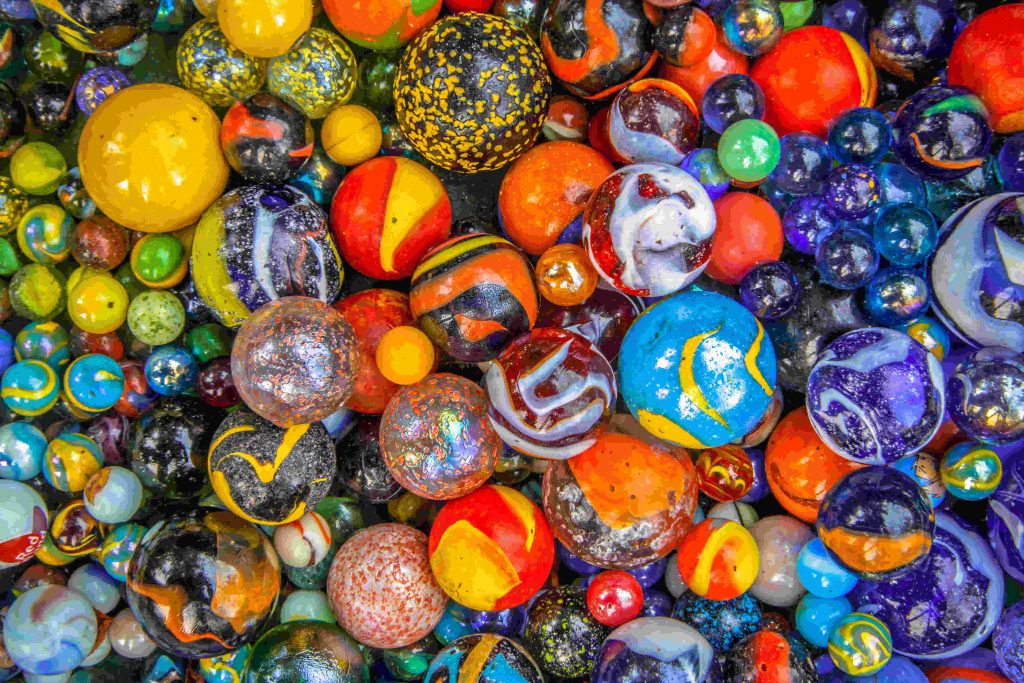 #MeToo. Truth and Reconciliation. Generational divides. Political differences. Virtually every major issue confronting us today is rooted in an inability to work effectively across lines of difference. Our ability to navigate these challenges depends on our cultural competence.
What do we mean by cultural competence?
What we learn and internalize from the groups to which we belong shapes the way we experience the world and conduct ourselves in it. Our differences may stem from:
Gender
Age or generation
Race or ethnicity
Nationality
Geographic roots
Religion
Sexual orientation
Family background
Educational background
Work experience
Ability or disability
Socioeconomic status
Other cultural factors
The ability to understand, communicate with, and effectively interact with people of such varied backgrounds and experiences is known as cultural (or intercultural) competence.
Why should lawyers care?
There are dozens of reasons why someone working in the legal sector may want to develop their cultural competence. Here are just a few:
Lawyers are people. First and foremost, lawyers are people. Like others living and working in the 21st century, they must interact increasingly with diverse people in their work and personal lives. As we experience trends such as globalization and the rise of multidisciplinary teams, the need to be culturally competent only continues to grow.
Lawyers have challenging jobs. Lawyers must extract salient information from a range of sources, help resolve disputes, and work in circumstances when emotions and stress levels can run high. A lack of cultural competence exacerbates these challenges. In any situation when a lawyer is working with someone (whether a client, colleague, opposing counsel, or otherwise), there are bound to be cultural differences that come into play. Developing intercultural competence improves communication across these lines of difference, improves efficient and effective dispute resolution, and helps to mitigate stress and anxiety present in conflict situations.
Lawyers need clients. Competition for clients can be rigorous. Often, lawyers are not even competing against each other for work—they are competing against the rising pull of self-representation. Sometimes, this is a matter of affordability. But is this the only issue at play? If lawyers want to attract, satisfy, and keep clients, they need to be able to work comfortably with a diverse base of people.
Lawyers must practice competently. Lawyers have a duty of competence. This includes understanding what their clients want, developing legal strategy that fits client circumstances, and advising clients in light of their values, perspectives, and goals. It happens all too often that people assume commonality where it does not exist. A lawyer who lacks cultural competence may make dangerous assumptions about their clients' goals and interests. Lawyers who do not understand their client's perspectives and intentions cannot provide effective representation.
Lawyers do not just practice law, they shape it. The law lags behind other disciplines because our North American court systems, legal doctrines, and law schools are entrenched in universalist beliefs that can disregard important cultural differences.[See Note 1 below.] Our society needs culturally-competent lawyers to help shape the law.
A more culturally-competent professional can relate to others comfortably, respectfully, and productively—not only because of similarities, but also with respect to differences. Cultural competence is not innate; it is learned. And, while it does not happen overnight, there are myriad ways to develop it.
So, how do you start?
You start with defensible assessment.
People are at different points on their intercultural development journeys. The key to optimal development is to target opportunities that fit your stage of cultural development. Otherwise, the development activities you engage in could be useless (or, worse, stunting).
Before investing in training and development activities, we recommend that you first answer some key questions. Do you (as an individual, group, or organization) know:
How cultural competence fits within your practice?
How you tend to perceive and respond to cultural differences and commonality?
Whether you accurately self-assess your cultural competence?
What hinders you in bridging cultural differences?
How your communication and conflict styles compare to others?
What training or development activities would be most effective for you?
Need help?
We offer a cultural competence assessment package designed to support meaningful intercultural development. We use several short instruments (completed in under an hour), including the rigorously-tested Intercultural Development Inventory® (IDI). (At Principia, we are Qualified Administrators of the IDI.) At the end of the assessment, you will be better able to answer all the questions listed above. The package includes a customized report, an individualized one-hour debrief, and an intercultural development plan targeted to you and your needs. We also have options for groups and organizations.
Get in touch
As you think about your own continuing professional development, ask whether you need to be able to work effectively with those who differ from you. If you want to improve your ability to accurately understand and adapt your behaviour to cultural differences and commonality, let us help you take the next step. Contact us to discuss both individual and group options at info@knowprincipia.com or register for an individual assessment.
Authors' note: A discussion of cultural competence would be incomplete without recognition of our own cultural context. The co-authors of this blog post identify, respectively, as (1) a female, cisgender heterosexual, Gen X, white, Canadian, lawyer/educator/executive [she/her/hers]; and (2) a Latin American, Canadian, male, cisgender, heterosexual, Millennial, association executive/project manager [he/him/his]. We are both on our own journeys of intercultural development.
Jennifer and Dan
---
References
[1] Adams, Travis (2012) "Cultural Competency: A Necessary Skill for the 21st Century Attorney," Law Raza: Vol. 4: Iss. 1, Article 2, at 17. Available at: https://open.mitchellhamline.edu/lawraza/vol4/iss1/2
---
More posts from Principia